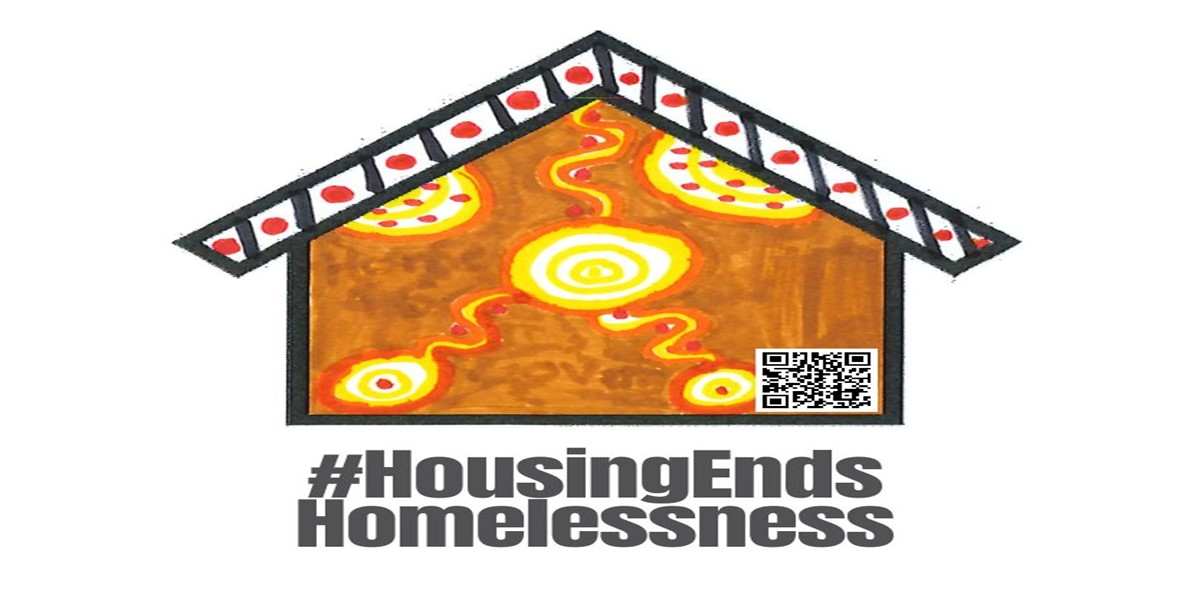 The Northern Homelessness Network (NHN) has 30-member agencies, managing approximately 100 homelessness programs across Melbourne's North East and Hume Merri-bek catchments (Yarra, Darebin, Merri-bek, Hume, Nillumbik, Banyule and Whittlesea). The NHN strives to improve responses to people experiencing homelessness through effective service system coordination, collaborative advocacy and professional development and consumer consultation.
As a Network we recognise the power and ongoing resilience of all Aboriginal and Torres Strait Islander peoples in their fight for justice and sovereignty.
We acknowledge the more than 60,000 years of custodianship and connection to this continent, and the enduring culture of Aboriginal and Torres Strait Islander peoples.
We acknowledge that the over-representation of Aboriginal and Torres Strait Islander peoples without safe and affordable housing is a direct consequence of colonisation.
We acknowledge we live and work on unceded Aboriginal land.
The Northern Homelessness Network supports the Aboriginal and Torres Strait Islander Voice to Parliament as a pathway to Treaty.
We seek to be authentic allies to First Nations peoples and stand in solidarity with their vision for Truth-Telling and Treaty.